Microblading is known under many names such as eyebrow embroidery, microstroking, feather touch.
It is a form of permanent makeup that simulate real hair and camouflage missing eyebrow hair.
Compared to eyebrow tattoo, the microblading artist draw every hair separately, blending tattooed lines with natural hair therefore the eyebrow look fuller but still natural.
My wife, Janet, talked for two years about getting permanent eyeliner and eyebrows but never found someone/somewhere she was comfortable with. While on vacation in Panama City Beach in late September 2019, Janet found some great online reviews about Sara at Florida Microblading. After contacting her, Sara worked Janet in for an appointment for the eyeliner, and we were so happy with Sara, the process, and the results, that Janet also had the eyebrow microblading procedure done by Sara a few days later. Sara was incredibly patient with Janet and really listened to what she had to say about what she wanted – a very important thing to my wife, a former hairdresser. Sara paid attention to all the little details that matter and left both of us very happy with the results. You might find someone who advertises providing these services cheaper, but you won't find anyone who does it better, more patiently and professionally, or that will leave you with that feeling that you really made a great choice that you'll get if you trust Sara for her expertise.
Janet Swack
How it works
The treatment begins with developing the desired shape, then coloring in the area to plot the shape and style you prefer.
The color of choice is mixed using a natural selection of semi-permanent micropigments to complement hair color and skin tone. Varying shades of micropigments react differently with each skin type and fade accordingly, depending on skin regimen, sun exposure, environmental and after care precautions.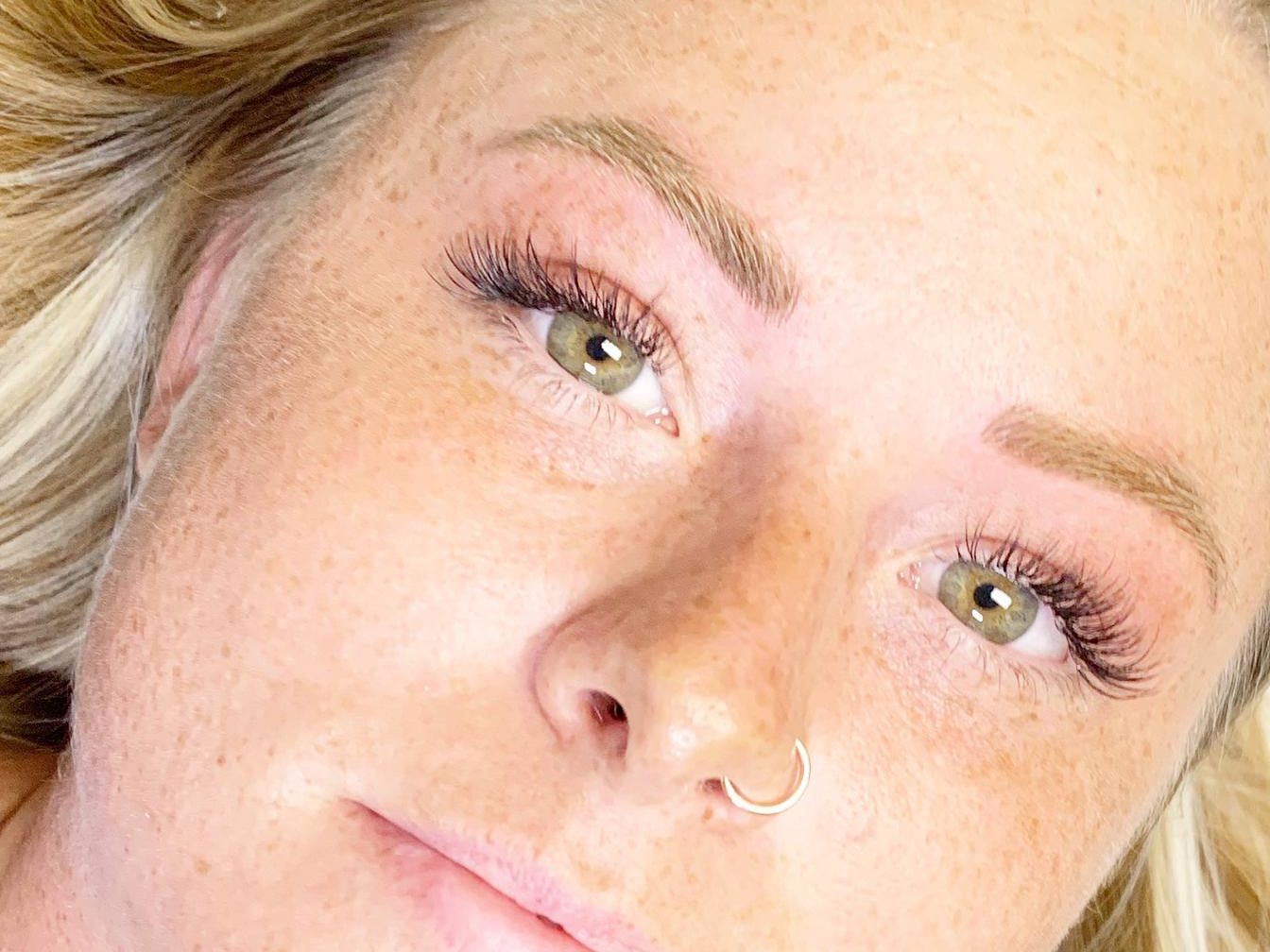 Immediately after the treatment, the eyebrows will appear darker than expected, but will fade over the following 2 weeks. A 2nd touch up ensures micropigments are healing properly and responding well.
Price
Microblading: $650 (touch up included)
Deposit: $104 (Deductible, non refundable)
Annual touch up: $275
Before 6-months touch up: $175
Contact
For any questions, free consultation or booking - please contact me!