Great eyebrows
do not happen
by 
chance
They happen
by
Testimonials
Sara does amazing work! I used to be so conscious of my eyebrows – their shape, thickness, – I couldn't tell her one thing I liked about them. Microblading has helped me be less conscious and feel confident enough to… Read more "Amazing experience! Highly rec!"
Amanda Burns
Sarah makes the experience easy and relaxing. I'm super happy with the results.
Coraly Feliciano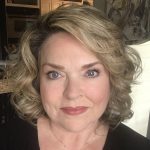 After many months of considering microblading I finally did it. WHY DID I WAIT SO LONG? Sara was amazing. She talked to me about what I wanted and then she recommended the hybrid method based on her extensive experience. I… Read more "Simply Amazing Talent!"
Kim Ellis
Service Principles
Free consultation, questions and needs
First
Treatment of choice, tailored by wishes
Then
Touchup, recovery, experience your dreams
After
This error message is only visible to WordPress admins
Error: No users set.
Latest News
Semi permanent eyebrow gives the effect of ultra-fine, delicate hair strokes that blend seamlessly with your natural brow hair. The microblading technique is the result of 12 years research, design and development . We work with the "landscape" of yourRead more "Semi permanent eyebrow (microblading or shading)"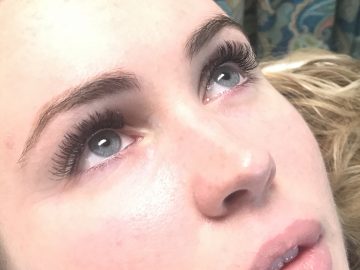 Isolation is so important in eyelash extensions. Isolation is ?. With the classic application technique, one natural lash is isolated at a time and one extension is applied. If multiple natural lashes become glued to one lash extension, discomfort atRead more "Isolation is key in eyelash extensions"
Read More