Applying extensions to the eyelashes is a practice that enhances the length, thickness, and fullness of natural eyelashes. The extensions may consist of silk, mink, synthetic hair, or human hair.
Sara is amazing! For some time now I've been enjoying the relaxing atmosphere that Sara provides. I love the coloring she has applied to my eye lashes and brows. I often get compliments on my new look.
Thank you , Sara!!
Diane Fonzi
April 27, 2017
How it works
The main method of applying eyelash extensions is individually adhering them to the lash line one-by-one because it prevents the lashes from sticking together. False eyelashes and eyelash extensions are not the same.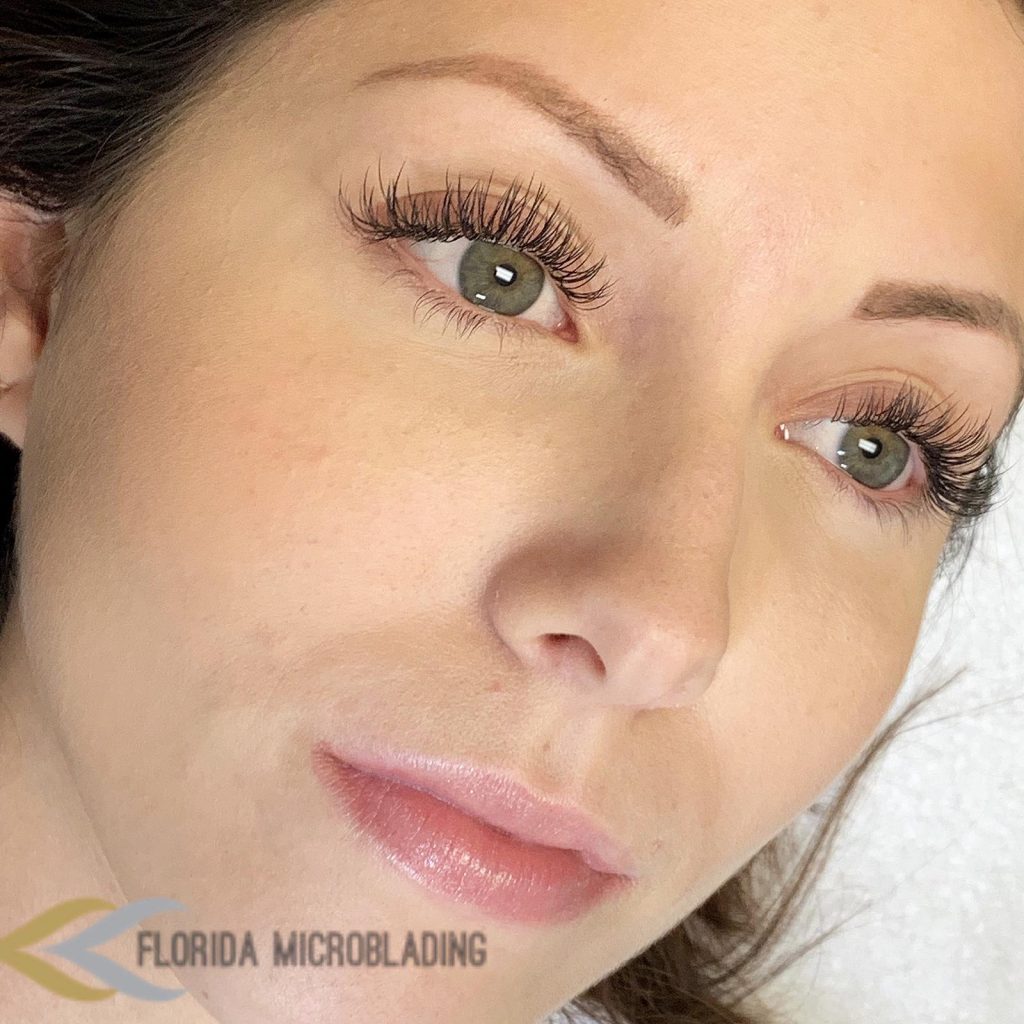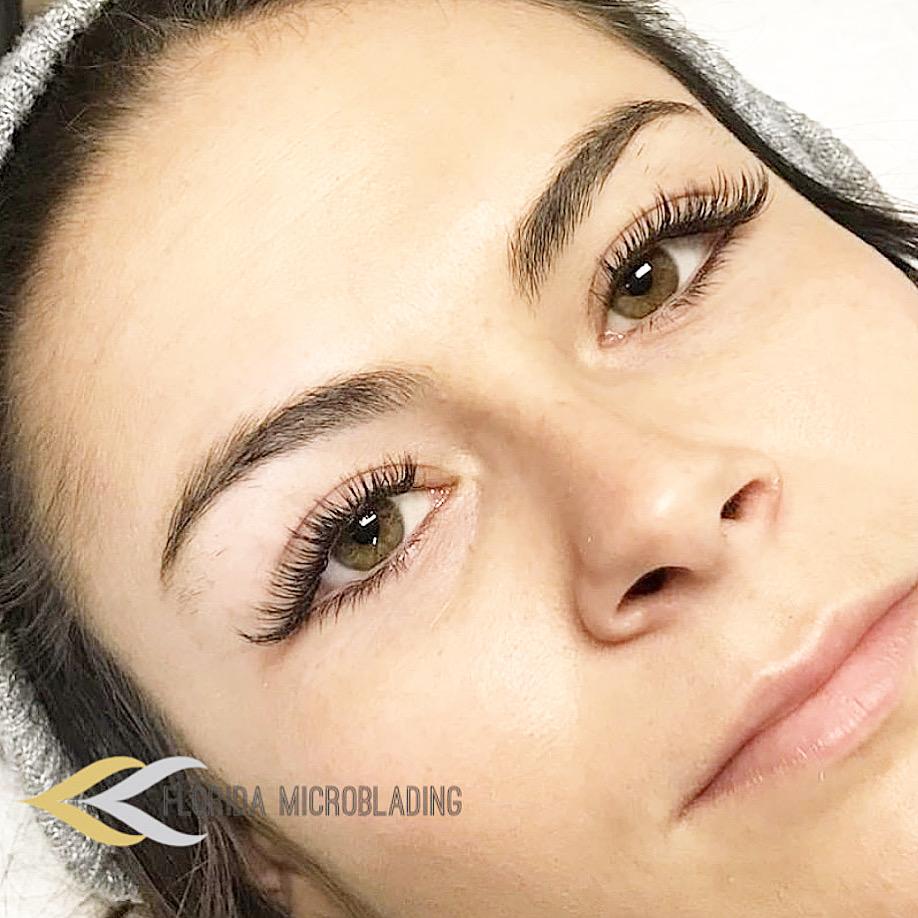 Price
Eyelash extensions: $205
Contact
For any questions, free consultation or booking - please contact me!
Microblading
We also offer microblading which is a permanent eyebrow tattoo using razor thin lines of pigments to create a most natural-looking eyebrow.
READ MORE