Applying extensions to the eyelashes is a practice that enhances the length, thickness, and fullness of natural eyelashes. The extensions may consist of silk, mink, synthetic hair, or human hair.
Oh my gosh where do
I start!?!? Sara is amazing!! She is so professional and very precise on the placement of lashes. She did an awesome job!! I will definitely book with her every time I'm in town!! She is a must if you are wanting natural enhanced lashes!!! ❤️❤️
Melissa Drumwright
December 29, 2018
How it works
The main method of applying eyelash extensions is individually adhering them to the lash line one-by-one because it prevents the lashes from sticking together. False eyelashes and eyelash extensions are not the same.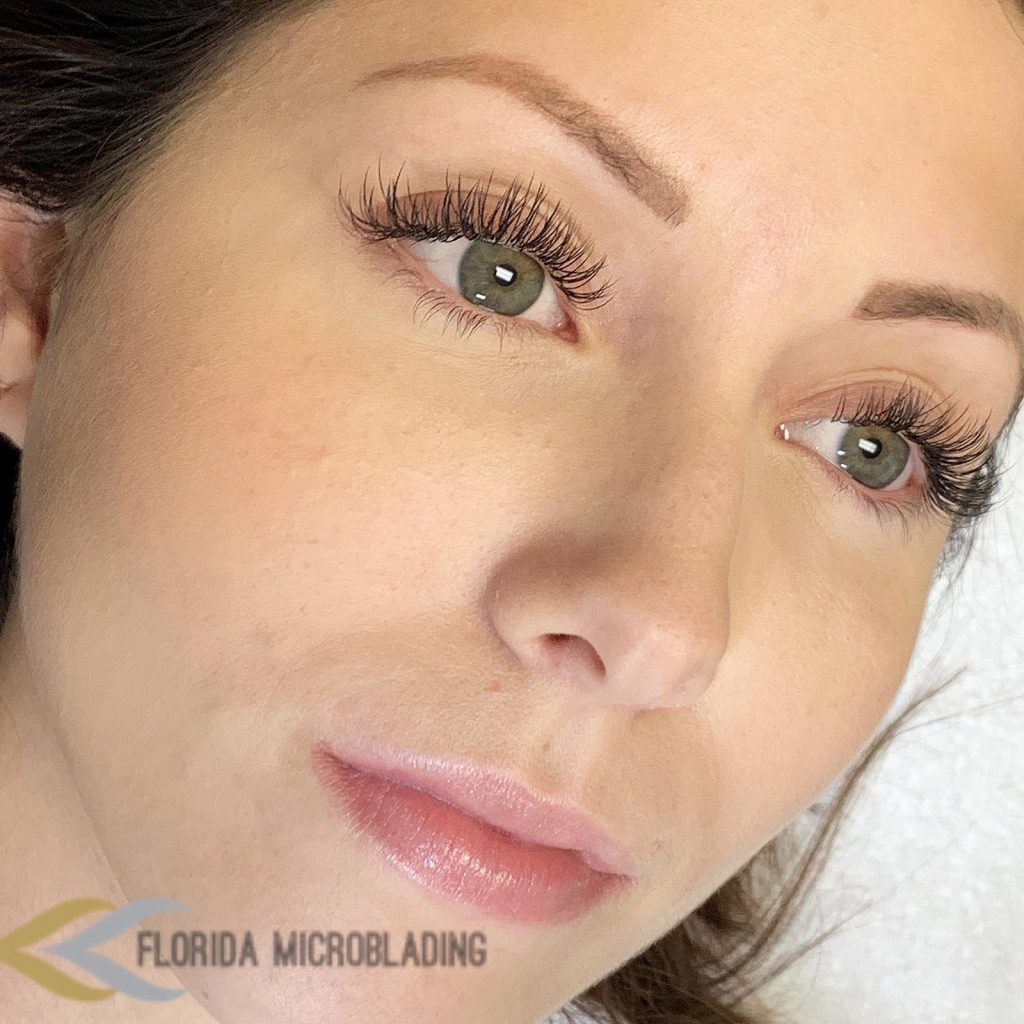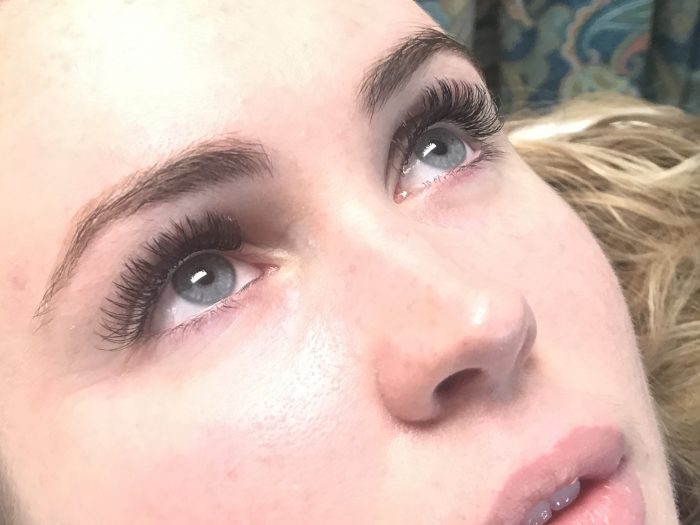 Price
Eyelash extensions: $195
Contact
For any questions, free consultation or booking - please contact me!
Microblading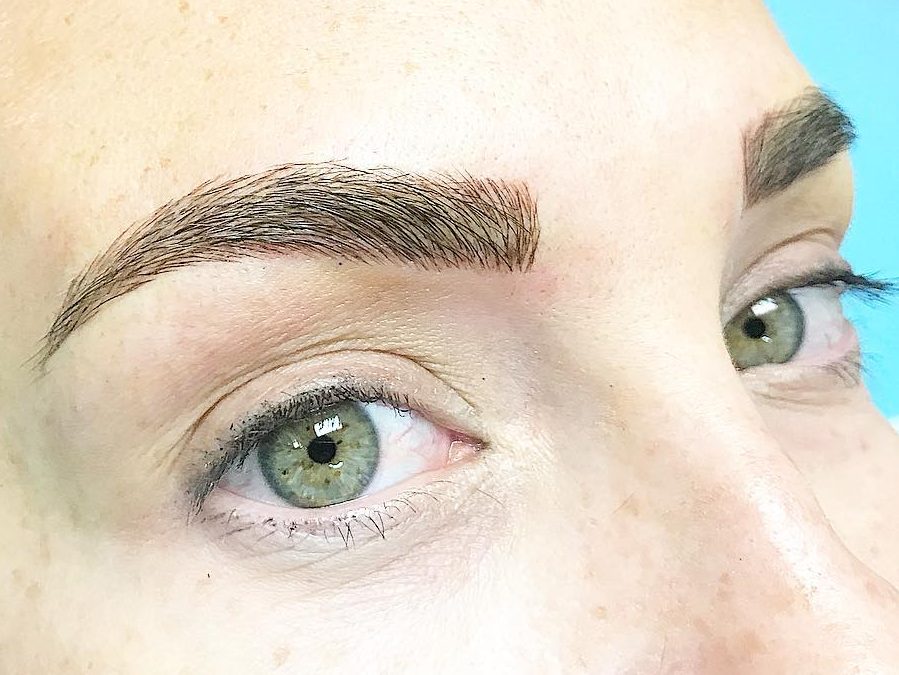 We also offer microblading which is a permanent eyebrow tattoo using razor thin lines of pigments to create a most natural-looking eyebrow.
READ MORE