Applying extensions to the eyelashes is a practice that enhances the length, thickness, and fullness of natural eyelashes. The extensions may consist of silk, mink, synthetic hair, or human hair.
Had my eyebrows microblading and eyelash extensions done by Sara. Very happy to have my eyebrows back.
Strongly recommend Sara!!! She takes times and extra cares with service she's doing. I love my eyebrows and eyelash extensions.
?????????
Vicki Sasser
March 31, 2020
How it works
The main method of applying eyelash extensions is individually adhering them to the lash line one-by-one because it prevents the lashes from sticking together. False eyelashes and eyelash extensions are not the same.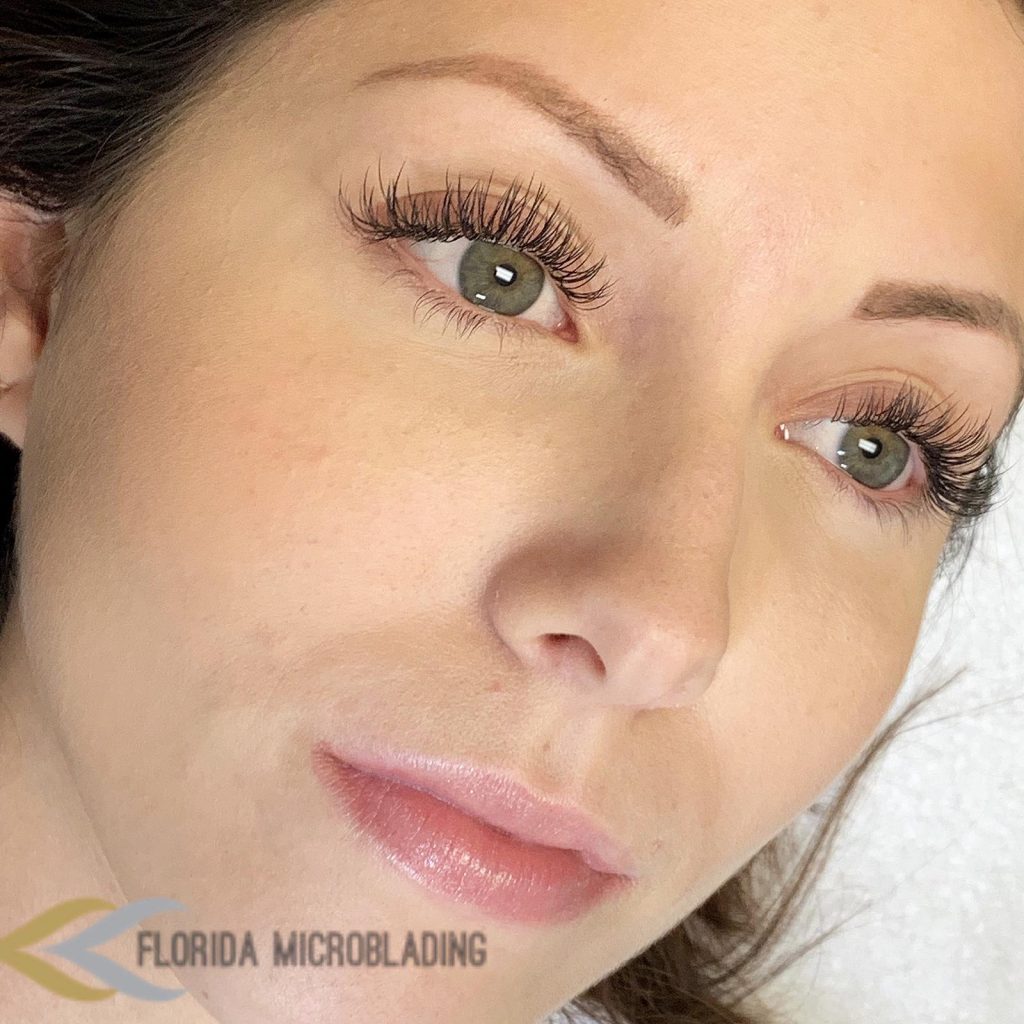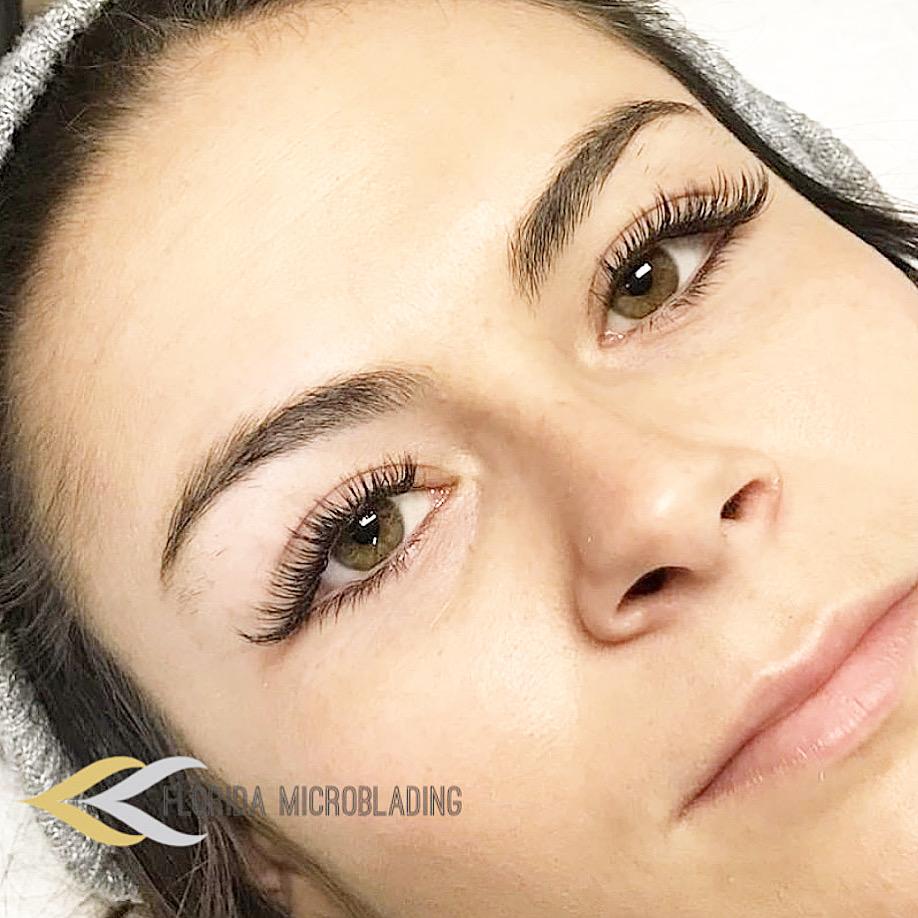 Price
Eyelash extensions: $195
Contact
For any questions, free consultation or booking - please contact me!
Microblading
We also offer microblading which is a permanent eyebrow tattoo using razor thin lines of pigments to create a most natural-looking eyebrow.
READ MORE