If you want permanent makeup in florida we here at florida microblading are highly experienced in most permanent makeup techniques.
How long does permanent makeup last
Most colors last for three to five years, but some may stay for a lot longer time than that.
Sara gives the absolute BEST facials on this planet.
This is something I look forward to, and believe it or not I purchase her Gift Cards as birthday gifts and Christmas Gifts for my friends, and now they are… Read more "Facial and threading"
Mary Zargari
Sara is absolutely amazing!! I had wanted to do my eyebrows for a long time and did the research. She is so talented and my eyebrows are amazing! If you are looking to get your eyebrows done, Sara is the… Read more "Very talented and amazing!!"
Leah Victoria Luke
Thanks to Sara, I no longer hate my overplucked eyebrows.
Melissa Vann
How it works
First, we offer a free consultation to answer any questions you might have and what you wish to do.
After the consultation we book a new meeting for the actual treatment.
After some time recovery and depending on treatment, we do a touch up for the final result.
Permanent makeup services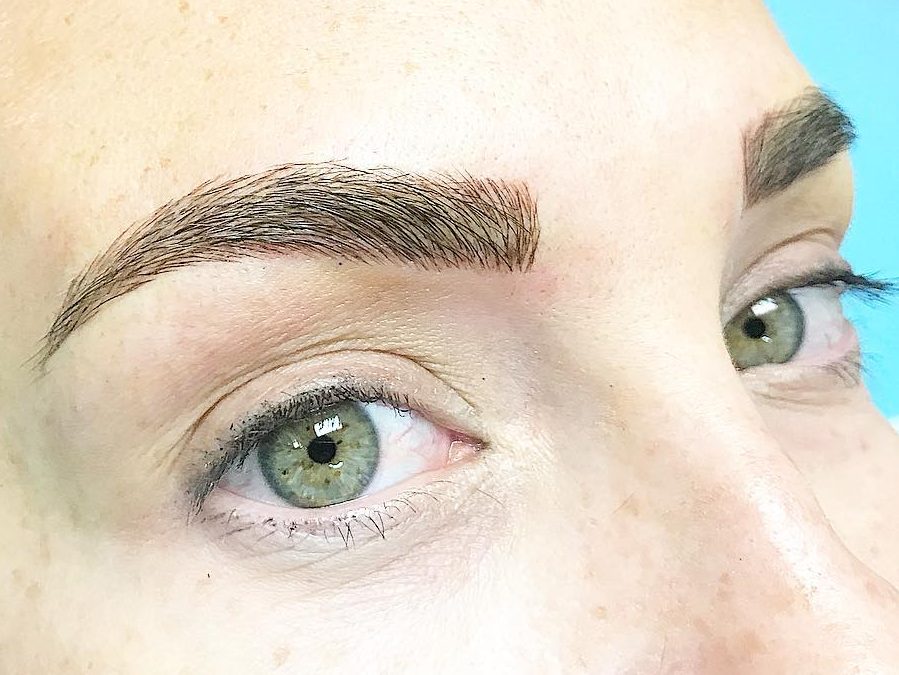 A permanent eyebrow tattoo using razor thin lines of pigments to create a most natural-looking eyebrow.
READ MORE
Shading
Eyebrow shading technique is a perfect way to give your microbladed eyebrows a semi-permanent makeup effect that allows you not to worry about shading them regularly.
Permanent eyeliner is a type of permanent makeup which applies tattoo on the eyelid to resemble makeup.
READ MORE
Ombré
Ombré brows are the very latest in cosmetic tattooing after booming in popularity after emerging from Eastern Europe and arriving in the USA. The technique is designed to take the ombre hair trend - where locks are darker at the top and become gradually lighter.
Lip blush
Semi-permanent make up treatment to flush color to your lips.
Semi-permanent make up treatment to define lip contours.
READ MORE
Contact
For any questions, free consultation or booking - please contact me!