Eyelash lift straightens your lashes from the roots up so they appear much longer. This treatment is perfect for anyone who has incredibly straight lashes. Results can last up to 8 weeks.
How it works
describe the process
Price
Price: $95
Contact
Microblading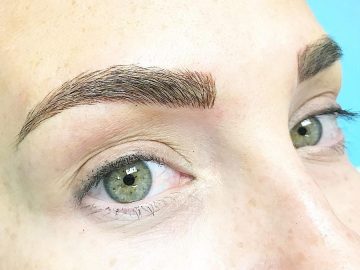 Besides eyelash extensions, we also offer microblading which is a permanent eyebrow tattoo using razor thin lines of pigments to create a most natural-looking eyebrow.